Keeping busy ideas!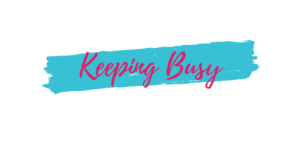 With schools being closed due to Coronavirus, we thought it would be useful to pull together some ideas for keeping busy during this time.
Our Keeping Busy Pack!
The pack is filled with lots of different activities and challenges to keep you going every day. click here to download/print our keeping busy pack.
Below are a list of educational resources if you feel like brushing up you knowledge, learning something new or helping a younger sibling learn!